We have all seen houses with junk cars in their back yard. They haven't gone away. It's puzzling because there is no need for it. Why? Because getting rid of a junk vehicle is as simple and easy as counting to five. All you have to do is look up car removal companies in your area online, and then contact one of them.
Auto removal companies are the most simple and convenient solution to having a Nissan that has gotten so old that maintaining it costs more than buying a replacement that runs properly. Only selected Nissan Wreckers dismantle and recycle vehicles in a right way, and make a tidy living out of it. What's more, they pay you! That's right, they buy the car off you.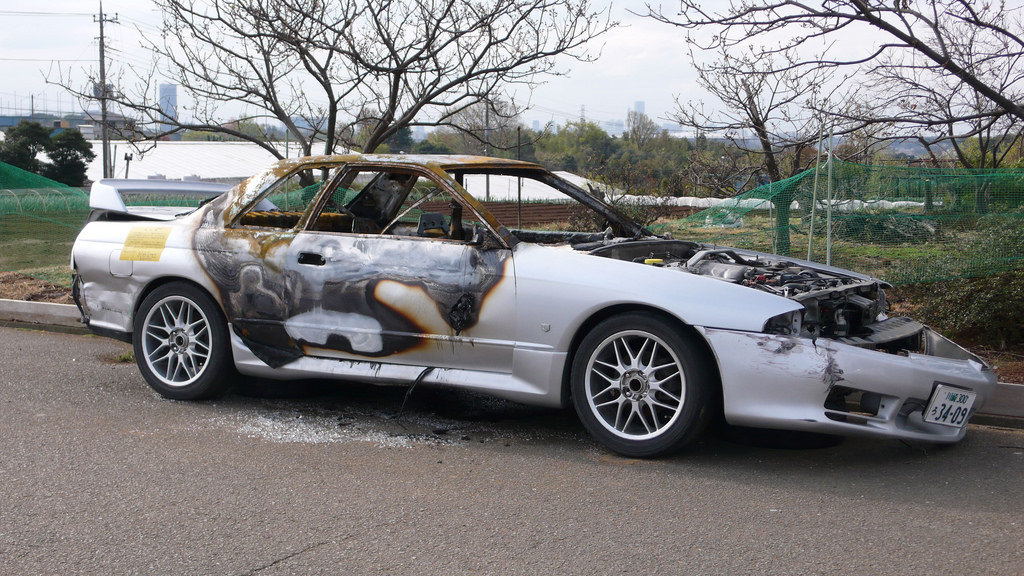 All Nissans Wanted, Regardless of Condition
You may be worried that a vehicle removal company won't take your car because it is just too far gone, condition wise. But you don't have to worry about that because the truth is that it doesn't matter what condition your Nissan is in, they will be happy to take it off your hands.
Cash for Cars and Free Removal
You may be forgiven for thinking that enlisting the help of a vehicle removal service means paying them to remove your car, but the truth is that they pay you. Depending on what condition your Nissan is in, they will pay you top cash for it, and you don't have to pay a dime for them to remove it from your property.
Any Model of Nissan Is Wanted
It doesn't matter what model your Nissan is when selling to an auto removal company. They won't refuse to buy it. This is true regardless of the model. Whether it is a Nissan Rogue, Cube, Quest, Sentra, GT-R, Altima, 370Z, Teana, Murano, Platina, Note, Rogue, Leaf, Juke, Sylphy, Interstar, Murano, Titan or Lafesta, you can easily sell your Nissan.
High Quality Used Nissan Parts Sold
All cars, Nissan or otherwise, require replacement parts at some point in their driving careers. Usually at multiple points. And that is when it is time to head on down to the local auto removal company and have a look in their salvage yard to find a part. Or, if you want, you can call them or fill out the form on their website in order to book the auto part. A member of the team working there will help you find it. Find the desired Nissan spare parts online now.
The parts they sell are always top quality and at affordable prices, so you won't have to rob a bank in order to pay for it.