Japanese Wreckers Melbourne – Toyota – Isuzu – Subaru – Mitsubishi – Suzuki – Mazda – Lexus – Nissan – Honda
Planning to get rid of your Japanese vehicle for the great price in Melbourne, VIC? Never lose the chance to get the top cash quote from Ali Wreckers – Japanese Wreckers Melbourne – one of the biggest Japanese scrap vehicle buyers who offer FREE auto removal throughout Melbourne and an immediate suburbs. Just do not worry about the condition of the Japanese automobile because we buy every condition and pay an instant cash for that. Get more detailed Wikipedia information about Japanese cars.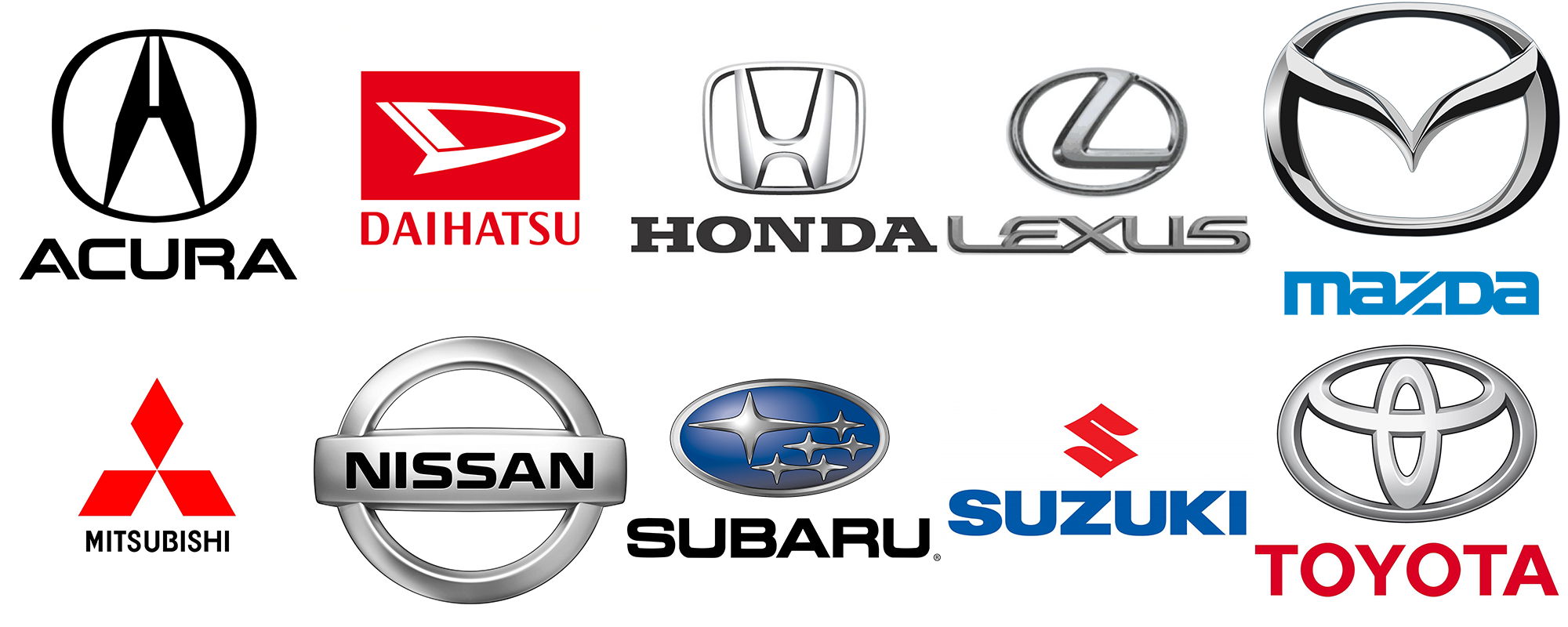 If you think that your Toyota vehicle is getting old and giving you unlike monthly maintenance, it means that you need to replace your vehicle with the new one…
Need a replacement part for your Nissan machine right now? Contact Ali Wreckers if you are living anywhere in Melbourne, VIC. Our Nissan Wreckers Moorabbin, northern suburbs…
The squad at Ali Wreckers, is fully specialised and skilled in dismantling Subaru brand vehicles. If you are keeping the junk or damaged Subaru for no reason, then you can get the top cash for Subaru cars…
Ali Wreckers buy broken or old Mazda on great prices and offer absolutely free Mazda removal throughout, Melbourne, VIC, and Australia wide. Either you are an individual, mechanic or…
Mitsubishi Auto Wreckers Melbourne
Got the old yet the soundest machine in the world and wanted to get rid of for the top cash? You will never find a better deal than Ali Wreckers. Buying all major brands on a daily basis like Lancer, Dion, Colt, Rodeo, Scorpian, Magnum, Strom and Galant etc.
Suzuki Auto Dismantlers Melbourne
Keeping the world's most successful auto brand and planning to trade for cash because it is getting too old? Get in touch with Ali Wreckers and get it done now. We buy all Suzuki popular brands like Suzuki Kizashi, Grand Vitara, Alto, XL7, front and wagon R etc.
Melbourne Dismantlers Honda
Do you know Honda was the very first Japanese manufacturers who released the first luxury cars and the revolution started? Why keeping the Honda treasure for junk? Sell it to us and we will pay you cash instantly. We buy all Honda models like Honda Civic, Accord, Odysseys, Pilot, City and CR-V etc.
Free Isuzu Removal in Melbourne
Get the FREE Isuzu removal anywhere in Melbourne and an immediate suburbs. We buy all Isuzu cars, light trucks and commercial vehicles for top cash. Some of regular models are Isuzu Oasis minivan, Bellett, Aska, D-MAX, Trooper, Rodeo, H-Series, Reach, Journey, Erga and Gala etc.
Lexus Wreckers Melbourne
Having the scrap Lexus from long time and no idea which Motor Wreckers to sell? Check out the quote with Ali wreckers and see if you can get some cash for that and get the free Lexus removal throughout Victoria. We buy all Lexes models on a regular basis like Lexus IS, CT, HS, ES, GS, LS, SC, RC and RX etc.
Get the used Japanese auto parts at competitive prices. Feel free to inquire about Japanese car parts for sale and one of our staff members will be able to assist you in the first place. Now, you can get Japanese car parts wholesale with confidence because we offer the limited warranty for all the Japanese used car parts. Get the Japanese auto parts online now.
How can I sell my Japanese or Toyota car in Melbourne?
If you are thinking to get rid of your Japanese vehicle for FREE then you are just a call away from the top Auto Recyclers Car Wreckers. Ring to Ali Wreckers on 04 5591 4643 and get the top cash for Japanese vehicles. Accepting all major brands and models. Discuss your vehicle today and take the benefit of our free cash services. You can make an inquiry for European car wreckers as well.