Freightliner Truck Wreckers Melbourne
All trucks eventually die, and your truck is no exception. All you can do is sell it on before that happens so that someone else is saddled with the job of finding a way to dispose of it. Or, if you are the unlucky individual who has found themselves with a Freightliner truck that has reached junk status. You can call us at Ali Vehicle Wreckers in Melbourne. We will buy the truck off you and remove it from your property for free. It is actually quite easy, and no fuss at all should be done about it.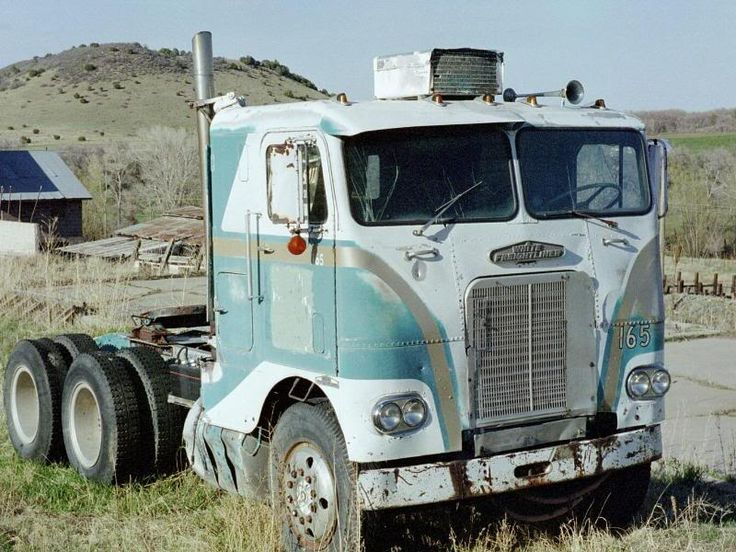 Free Removal all Over Melbourne
Do you live in Melbourne? Then you will be able to take advantage of our free truck removal service. The truth of the matter is that we will travel to anywhere in Melbourne to relieve people of their junk Freightliner truck, and we will pay from $100 to $10,000. So not only is it free, but it can be lucrative as well. So don't worry about where you live in Melbourne, whether it is Southbank, Jolimont, Parkville, Fishermans Bend, Coode Island, West Melbourne, Flemington, Kensington or anywhere else in the great city of Melbourne, just check out the Ali wreckers locations of giving us a verification call. We will gladly go there.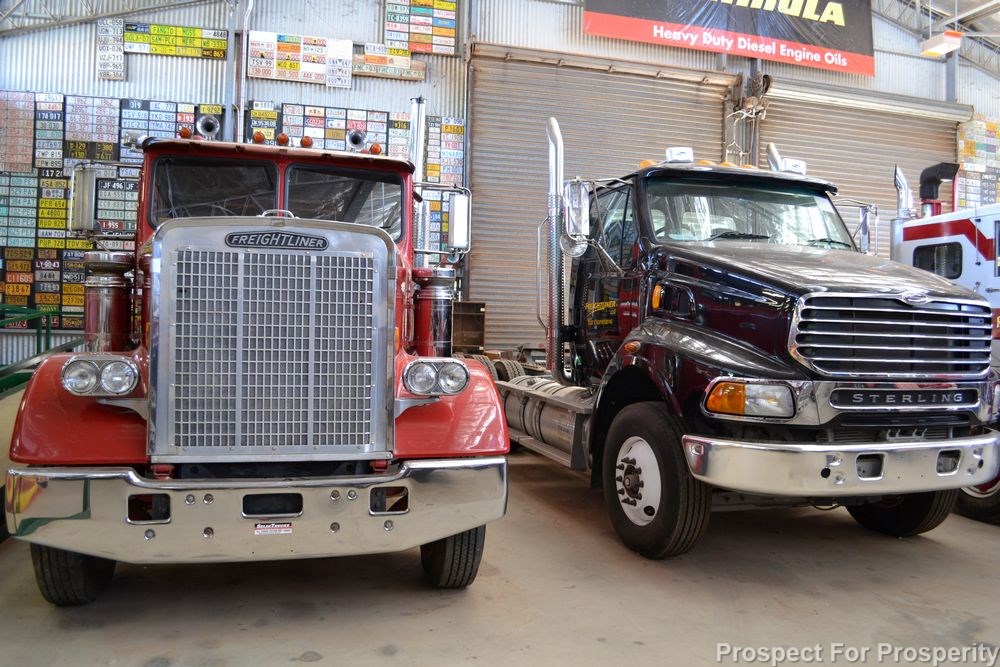 We Want All Models of Freightliner Truck
If one of your worries about attempting to sell to us is whether we will accept your particular model of Freightliner trucks.You can put your fears to rest with the news that we buy all the models. This includes such models as Freightliner Class 8 FLA, FLB, FLT, Argosy, FLC, FLD and C-Series, Medium Duty FL Series, Condor, Cargo and Business Class M2.
Any Condition Truck Wanted
Furthermore, trucks of any condition are fair game for our truck purchasing activities. It matters not what level of disrepair it is in. As we will buy it regardless of how wrecked, totalled or old it is. If the march of time has rendered the truck un-driveable, we will buy it. If it has been almost entirely damaged by rust, we will buy it. We do not turn down trucks because they are in terrible condition because there is always something to salvage from them.
We Provide Free Quotes
As a leading Melbourne Truck Wreckers, we are always pleased to provide the top cash offers.
You can either call us at 04 5591 4643 or fill out the form on our website. You can get a free no obligations quote from us. Do this if you are after a simple appraisal of your truck or if you are actually wanting to sell it to us.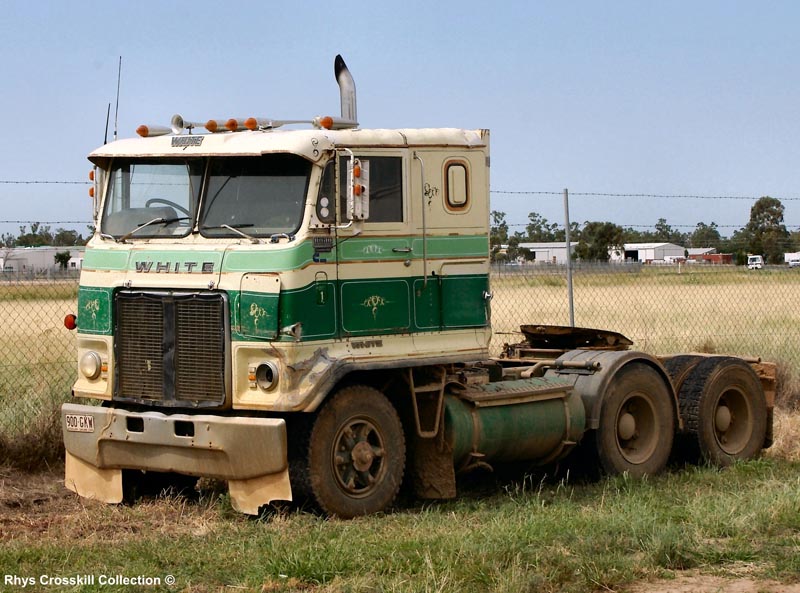 Finally, sell your old truck in a Melbourne fearless and always get paid more when dealing with Ali Wreckers.